Trusted addiction treatment programs and support from
the comfort of your home.
Meet The New Alternative to Residential Treatment
Start Your Addiction Recovery
Get the help you need right now. Native Horizons Treatment Centre offers a Virtual Intensive Treatment Program. Using the latest, secure virtual technologies, clients can access Native Horizons Treatment Centre's Virtual Intensive Treatment Program from anywhere. Our culturally-based programs are trauma-informed and concurrent capable for those with co-existing mental health conditions.
Safe and Trusted Addiction Treatment Programs
As part of our response to COVID-19, our new, Virtual Intensive Treatment Program allows us to provide essential addiction treatment and support while keeping our clients, staff, and community safe. 
This intensive 4-week program is for Indigenous people serious about building skills to cope with their addiction and mental health issues.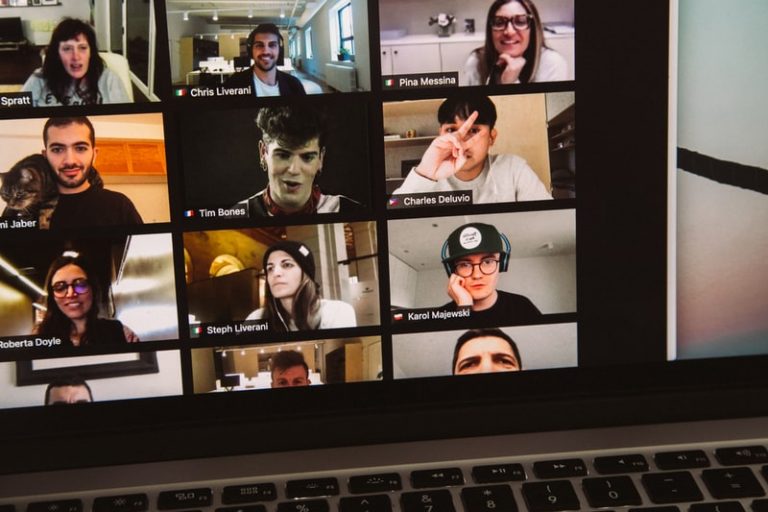 The most thorough home-based treatment in Canada.
Talk to one of our trained Wellness Mentors to find out if our Virtual Treatment Program is right for you.
Virtual Intensive Treatment Program delivered wherever you are!
Benefits of Virtual Treatment
Convenience: Clients have the flexibility to continue their daily lives while enrolled in this program.
Security: Client safety and confidentiality is paramount and we only use secure and encrypted systems.
Expert Care: Sessions are led by certified, expertly trained Wellness Mentors who provide evidence-informed treatment options.
Accountability: Clients are held accountable through attendance at group and individual sessions.
Connection: As experts in virtual treatment, our online environment fosters meaningful connections among clients during sessions.
At Native Horizons Treatment Centre, we believe that ongoing support and care is a vital part of long-term recovery from addiction. Our Virtual Treatment program has been designed to provide Indigenous people with the support you need as you return to home, school, or work and begin to learn how to navigate life's challenges in recovery. We'll give you the skills you need to face stressful situations, build new supportive networks, and reduce your risk of relapse.
Specialized Cultural Healing
This program works best when you have a strong support system in family and friends and currently live in structured, supportive housing.
Over four weeks, our Virtual Intensive Treatment Program provides support, safety, and structure alongside flexibility to those who are unable to take time away from their regular lives, work, or school.
Using video calls, you will engage in group counselling sessions every weekday with our wellness mentors. You will also take part in individual counselling sessions or assessments.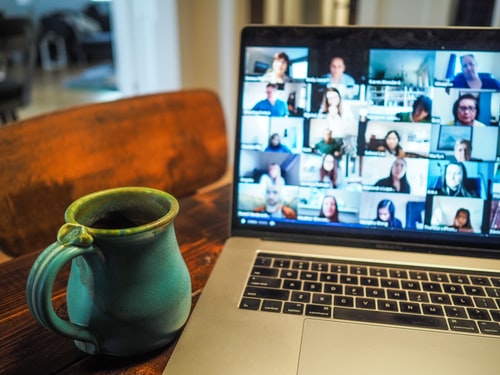 We offer a virtual addiction treatment program that you can access from the comfort of your own home.
You only need a computer or smartphone with an Internet connection to start. This program will not only help you tackle your issues, but also help your family members and partner deal with your situation in a healthy way.
Week 1 – Trust Building
Week 2 – Self-Awareness
Week 3 – Shed the Thorns
Week 4 – Home Stretch
(Monday – Friday 10am – 3pm)
Application package available, includes the DUSI & NWA. Send completed package to our Intake Coordinator [email protected] Native Horizons Treatment Centre Wellness Mentors will be available to support clients throughout their program journey.
Upload your completed application below.
Stay connected with information and resources 
You're not alone on this journey. We're always offering new resources, information, and stories of hope and recovery for our clients and community.