Let Us Help You On Your Healing Journey!
With over 30 years of experience in the field, Native Horizons Treatment Centre is considered one of the most prominent Indigenous addiction facility in Southern Ontario. We are passionate about healing individuals, families and communities challenged by substance use and the related mental health issues. We continue to offer virtual, short- and long-term residential treatment programs, as well as day treatment and intensive outpatient substance abuse programs.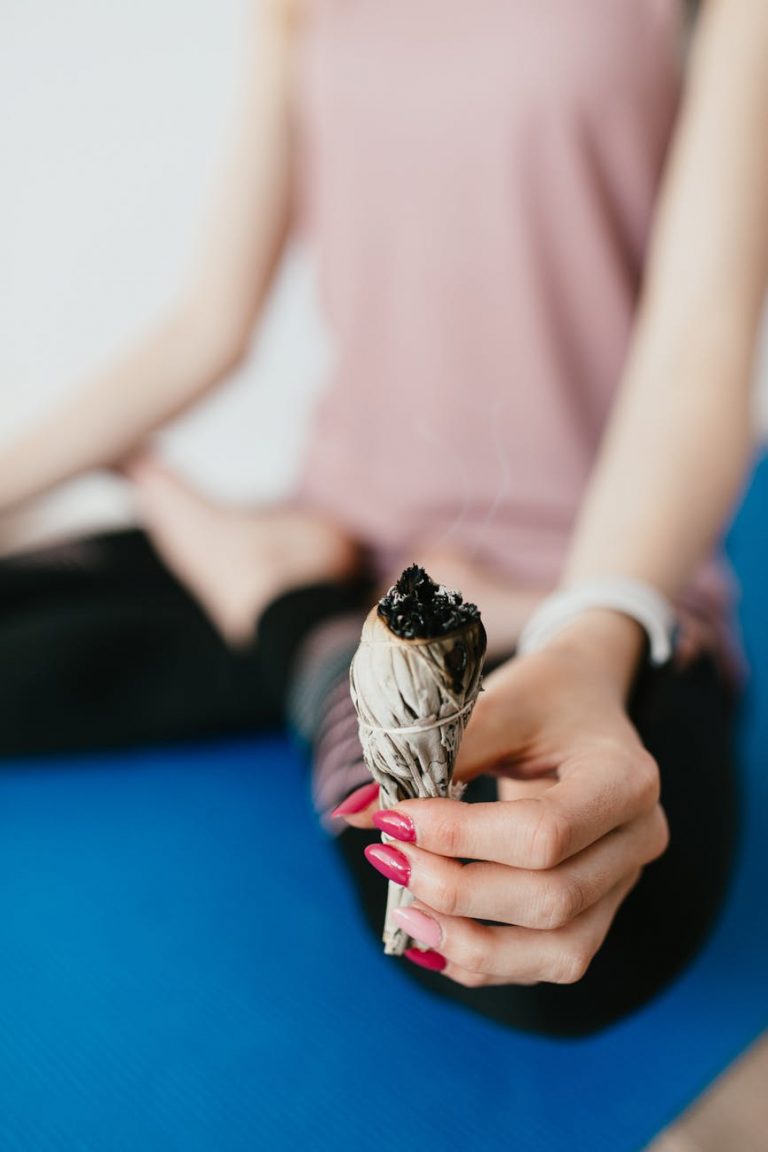 Professional Cultural Healing
Situated in the heart of the Mississaugas of the Credit First Nation, Ontario, our compassionate and expert staff offers residential, culturally-centered services in a nurturing, home-like atmosphere, ideal for long-lasting healthy lifestyles. Our outpatient services are delivered via Virtual Consultation by a dedicated team of trained professionals. If you or someone you care about is struggling with addiction, reach out to Native Horizons today.
Our Mission, Vision & Values
We use a team approach committed to wellness, encompassing a holistic philosophy to address mental health and addictions in a residential setting that meets the unique needs of our Native populations. We continue to incorporate our culture and relevant mainstream practices. 
Our team of professionals offer programs and services from our world class centre of excellence. Residential, out-patient and aftercare treatment is provided to individuals and communities through networking and mobile initiatives incorporating traditional beliefs.
Values govern our interactions with colleagues, our community members, and others. We believe in the values of Health, Caring, Honesty, Respect, Beauty, Faith and Pride in the delivery of all programs and services that we provide. 
Out team will continue to encourage and promote a safe client centered environment,
presenting new and innovative ideas while embracing the Circle of Balance.
Our team will strive to...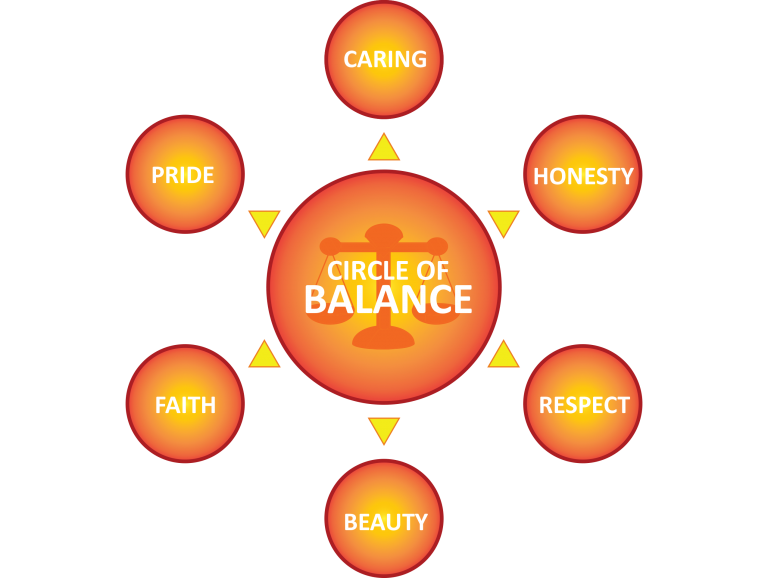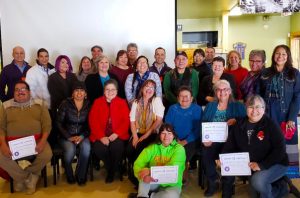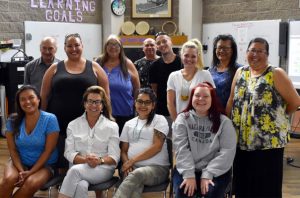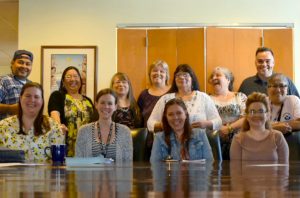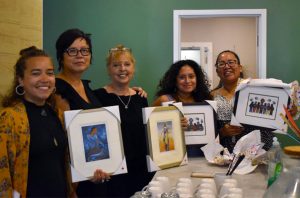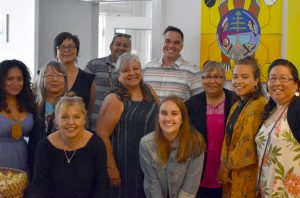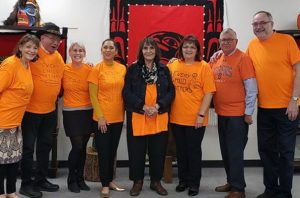 The National Native Alcohol Abuse Program (NNAAP)
NNAAP was established in 1977 to assist Native communities in addressing alcohol abuse issues in their communities. This was largely done by the development of community prevention programs. In 1982 a review of the program was conducted and resulted in expansion of the program to include drug abuse and treatment. The then Minister of Health and Welfare, Monique Begin announced the National Native Alcohol and Drug Abuse Program (NNADAP).
This newly expanded program included drug abuse and 730 treatment beds across the country. Regions now were to conduct needs assessments to determine the number of beds required, locations, programs, etc. The Association of Iroquois and Allied Indians (AIAI) undertook the process for the South western Ontario area.
The needs assessment was overseen by a steering committee representing 16 First Nations in South West Ontario and was completed by 1985/86. The needs assessment indicated that 20-30 beds were needed in the area to address the treatment needs of communities. However, Medical Services Branch (MSB) granted the predetermined number of 15 for South West Ontario.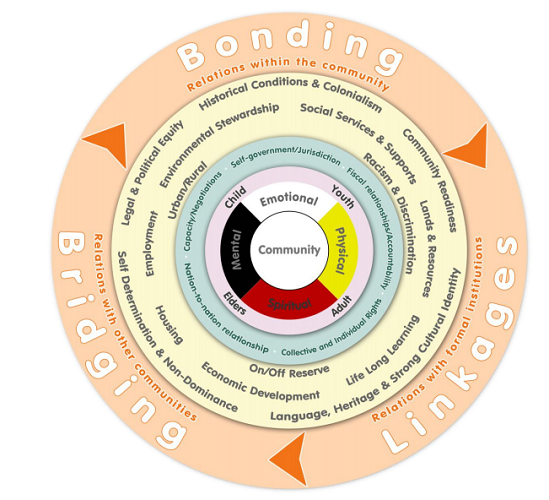 Communities were encouraged to submit tenders for the location of the facility. Five communities were top listed with Oneida First Nation coming out on top. MSB requested that Oneida surrender the land identified for the treatment centre and they flatly refused. New Credit First Nation was second and with the same conditions. New Credit refused to surrender their land as well but chose to fight for the right to have the facility established as were schools and churches.
They were successful in retaining land ownership after a year of long hard fighting with MSB and their lawyers. Native Horizons Treatment Centre leases thirty acres from the band with re-negotiations every five (5) years. Currently the building is owned by the Board of Directors (made up of six first nation community representatives).
Program staff were hired in January 1989 and were housed in the Council Chambers of the old school building. Twelve staff survived twelve months of tight quarters while developing program materials, administration forms, policies and procedures, conducting training and beginning or continuing with their own healing. One of the most pivotal lessons the staff incorporated was that they (the staff) had to be in their own healing and recovery in order to assist anyone else in treatment. This meant many of us had a lot of work to do on ourselves. The year before offering programs gave us the chance to do that.
The first client had the attention and dedication of all twelve staff as he went through a day patient program during this first year. Construction of the building began in March 1989 with the staff moving in the building in November of that year. Our first six-week program was delivered in January of 1990. Official dedication and opening ceremonies were held at the Centre on March 2, 1990 with dignitaries present.
Since that time, we have delivered 160 six-week programs, 38 two-week follow-up programs, 7 three-week family programs, 8 youth and children's day camp programs, and 4 seven-day Hold On To Your Heart programs, and numerous other workshops, training sessions, in-service training, etc. Many changes, challenges, many new Nations have graced the grounds of Native Horizons. There have been well over a thousand people to have come through our doors and we look forward to the next thousand faces to grace us with their spirit and energy. We will continue to deliver quality programs and treatment services to assist our people in empowering themselves to live balanced, healthy and joyful lives with themselves, their families and with all Nations.