Native Horizons Treatment Centre is currently under renovations.
Please check back when our Residential programs resume.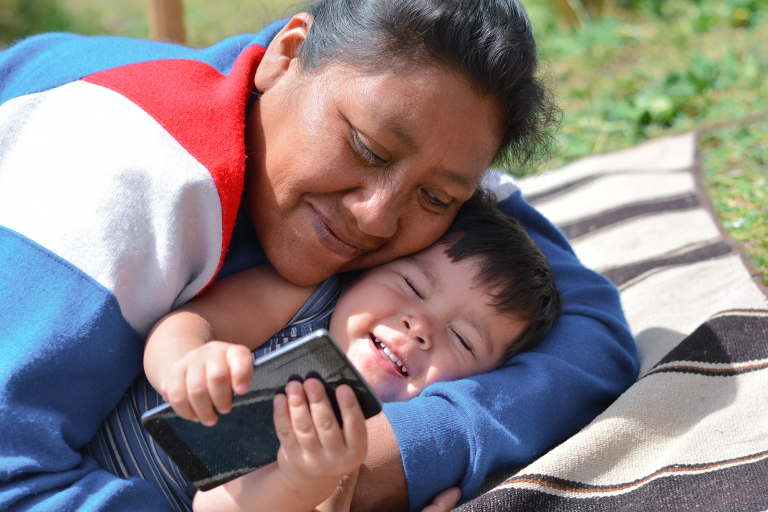 Talk to one of our trained Wellness Mentors to find out if our Virtual Treatment Program is right for you.
Virtual Intensive Treatment Program delivered wherever you are!
Stay connected with information and resources 
You're not alone on this journey. We're always offering new resources, information, and stories of hope and recovery for our clients and community.