Native Horizons Treatment Centre uses no medical supports in the delivery of our programs, as Native Horizons is not a medical facility. While we strive to be concurrent disorder capable we are unable to manage serious psychiatric disorders (i.e. schizophrenia and bi-polar), applications are reviewed on a case-by-case basis and appropriate facilities to accommodate individual needs will be recommended.
Programs offered include co-ed residential and virtual programs for those individuals seeking to address substance use/abuse & related issues.
Applicants for this program must be: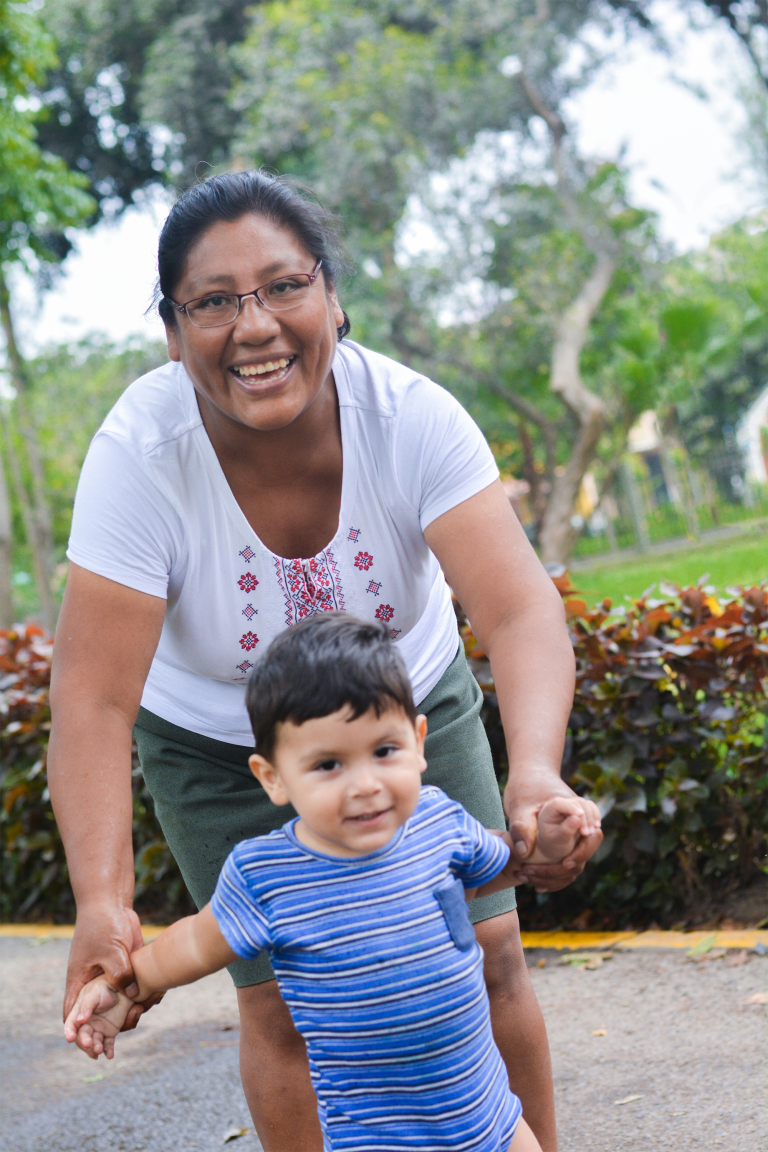 Talk to one of our trained Wellness Mentors to find out if our Virtual Treatment Program is right for you.
Virtual Intensive Treatment Program delivered wherever you are!