Download the 6 Week Program Intake Package.  Submit the completed package with the medical form included.  NEW: download the DUSI and please send the completed DUSI with your intake package.
NHTC Intake Package – 6 Week Residential Program
DUSI-R – Submit with Intake Package
NOTICE:
APPLICANTS must be alcohol & drug free for a minimum of 15 days, out of custody for a minimum of 30 days, and submit a completed referral package. Native Horizons Treatment Centre uses no medical supports in the delivery of our programs, as Native Horizons is NOT a medical facility. While we strive to be concurrent disorder capable we are unable to manage serious psychiatric disorders (i.e. schizophrenia and bi-polar), applications are reviewed on a case-by-case basis and appropriate facilities to accommodate individual needs will be recommended.
Native Horizons Treatment Centre CANNOT be responsible for any clients travel to or from the Centre.  This includes any passes granted while here. Referral Workers must have all travel arrangements confirmed for their client prior to entering treatment.  In the event that a Community Member (client) leaves or is asked to leave the centre, travel arrangements home are the responsibility of the Referral Person and/or the Band.
NEW: Native Horizons Treatment Centre is a member of OTN (Ontario Telemedicine Network)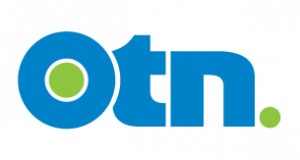 Any questions or concerns please send an e-mail to the Intake Coordinator below